Explore One of America's Greatest & Most Historic Cities
The Knockabout City Guide to Boston is your all-in-one resource to making the most of your time in the city. Made for mobile devices, this book is filled with hot links to all the attractions, activities, venues, and maps that you will need to explore the birthplace of American independence.
Fenway Park is not only America's most beloved ball field, it is also a living museum. Added to the National Register of Historic Places on it's 100th birthday on April 20, 2012, everything about this place is oozing with history and tradition. Tours are available year round (but go in the summer). Even if you're not a Red Sox fan, you will be a Fenway fan by the time this tour is over.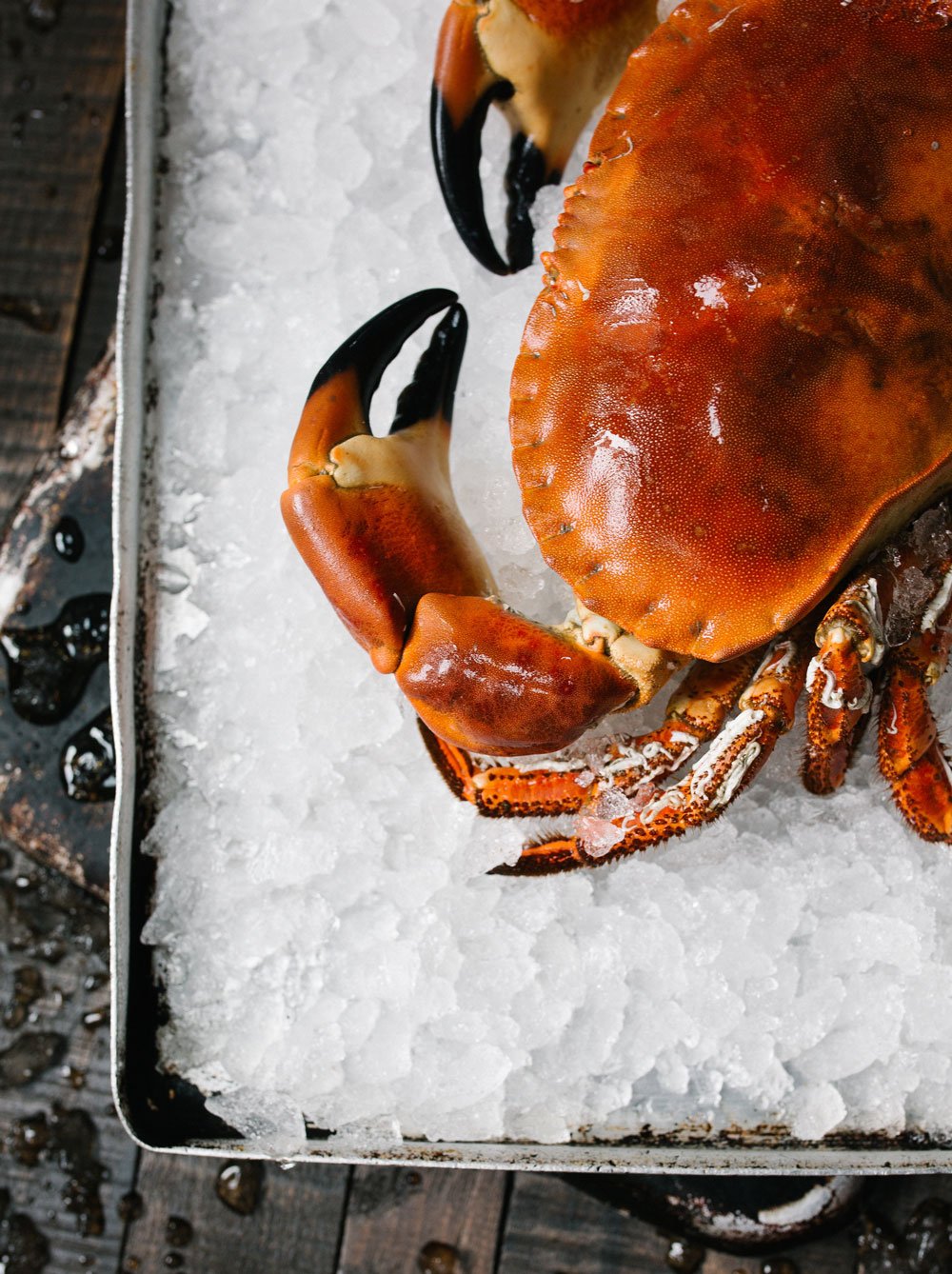 Great Itineraries & Walking Tours
Traveling with the little ones? No problem. Boston has plenty to do for young families. Choose from this menu of options and you should have some happy kiddos and parents.
Explore two of Boston's finest neighborhoods – Beacon Hill and the Back Bay. Each has had a role in Boston's history, and both contribute to a great itinerary for the explorer that enjoys seeing the town the way it was meant to be seen – on foot.
This Boston walking tour will have you traveling through time as we start with one of Boston's best historical attractions. Then enjoy a ferry ride across Boston Harbor to the waterfront where you will enjoy some classic architecture, New England's largest IMAX cinema, and the best view in Boston from the city's second tallest building.
Recent Blog Posts
Take a deeper look into some of Boston's best places to explore
Introduction to Boston's Beacon Hill NeighborhoodNo neighborhood in Boston gets more press than Beacon Hill. As home to the Massachusetts State House, the term Beacon Hill is synonymous with the governor's office and the state legislature. But politics aside,...
read more