Pristine beaches, delicious seafood, and that "island vibe" are waiting for you.
Exploring Martha's Vineyard of a tight schedule can be daunting. Which sights should you go out of your way to see? Which ones take up too much time? This book will be your guide on how to best spend your time once you step ashore. The Day Tripper's Guide to Martha's Vineyard focuses on the "down-island" towns of Oak Bluffs, Edgartown, and Vineyard Haven. This is where you will want to go if you are visiting for only a day of your Cape Cod vacation.
If you want to know how to get there, get around, and make the most of your time, then this guide is for you. The best beaches, sights, and adventure activities are covered as well as recommended eating and drinking establishments. This book was designed for mobile devices and includes all the relevant links that you will need to include maps, phone numbers, menus and websites. It's all here, at your fingertips.
Made For Mobile Devices
The Day Tripper's Guide is made for those who do their planning on the go. Filled with links, recommendations, and practical advice, this guide is the ideal reference to keep up and running on your smartphone as you make your way through the major hotspots of the island. You won't need to write down that phone number or copy the web adress to your next destination. Just click the hot link in the guide and you'll be off and running.
"To know how much there is to know is the beginning of learning how to live."
– Dorothy West, 1907-1998, long-time resident of Oak Bluffs
Oak Bluffs Audio Walking Tour
Throw on the headphones and take a 60-90 minute walk around the island's most popular town with the Knockabout Audio Tour. This self-paced tour covers the highlights of a day in Oak Bluffs. Start whenever you'd like…you're on island time.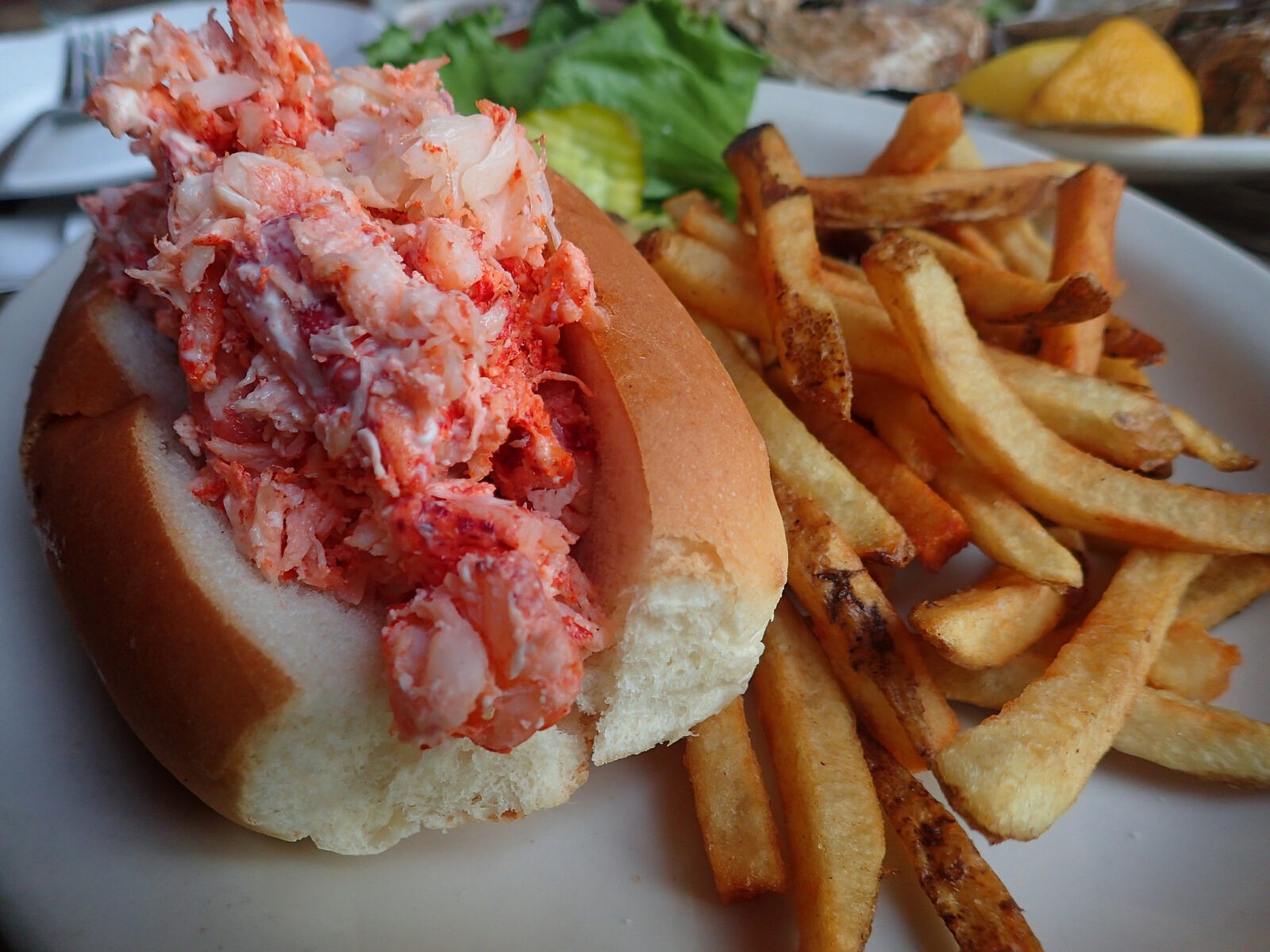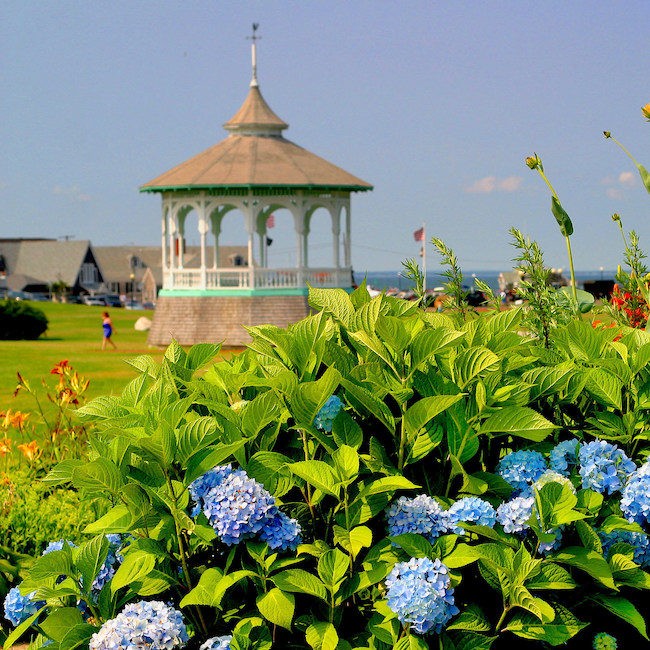 Oak Bluffs
If you have only one day to spend in Martha's Vineyard, then take the ferry into Oak Bluffs. Here, you can tour the famed gingerbread cottages at "the Campground," spend time at fine sand beaches, and grab some of that New England seafood that you have been craving. 
Getting to Edgartown is only a short bus or cab ride away, or rent bicycles and take the scenic bike trail that parallels the ocean.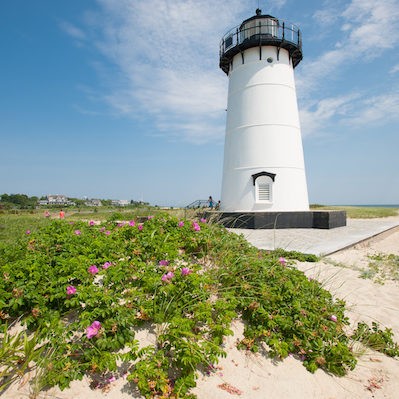 Edgartown
Stroll the quaint village streets of the island's most posh town to see the sea captain's homes of ages gone by, artisan shops and galleries, and then head to South Beach to see real surf breaking on the sand. 
For those that want to explore a bit further or escape the crowds, rent a bicycle and take the short ferry ride to Chappaquiddick, home to more great beaches, isolated gardens, and the site of the infamous Ted Kennedy incident.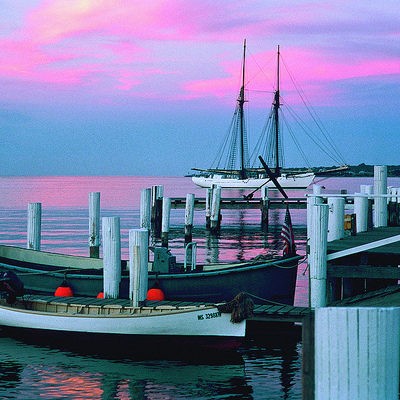 Vineyard Haven
This town may be the lowest priority for the day tripper, but it is the busiest port of entry to the island and you may find yourself here by intention or even accident. 
The famous Black Dog Tavern is steps from the ferry, where you can grab a bowl of amazing clam chowder and a T-Shirt to take home.  Then hop the #13 bus to Oak Bluffs.
Recent Travels
Follow the Knockabout blog for travel tips around New England and anyplace else that luck takes me.
The Annual Nantucket Daffodil Festival will be held from April 26-28, 2024. Nantucket is largely known as a summer haven for wealthy vacationers and seasonal residents. Known for its beautiful coastline and pristine beaches, Nantucket is certainly alive with activity...